Posts: 1
Joined: Tue Aug 10, 2010 11:50 pm
---
Posts: 15582
Joined: Mon Mar 09, 2009 5:07 pm
Location: Eastbourne
Wat
metalicbear wrote:Axl doesn't have timekeeping issues
---
Posts: 5248
Joined: Thu Dec 10, 2009 12:10 am
Location: Kingston
King_Walnut wrote:Wat
I think we got told
Come
inside and be afraid...
Sexual Style-Rampant
---
Posts: 15582
Joined: Mon Mar 09, 2009 5:07 pm
Location: Eastbourne
Seeing as I have absolutely no idea what the hell is going on. This thread is now about driveways. Post some f­ucking driveways.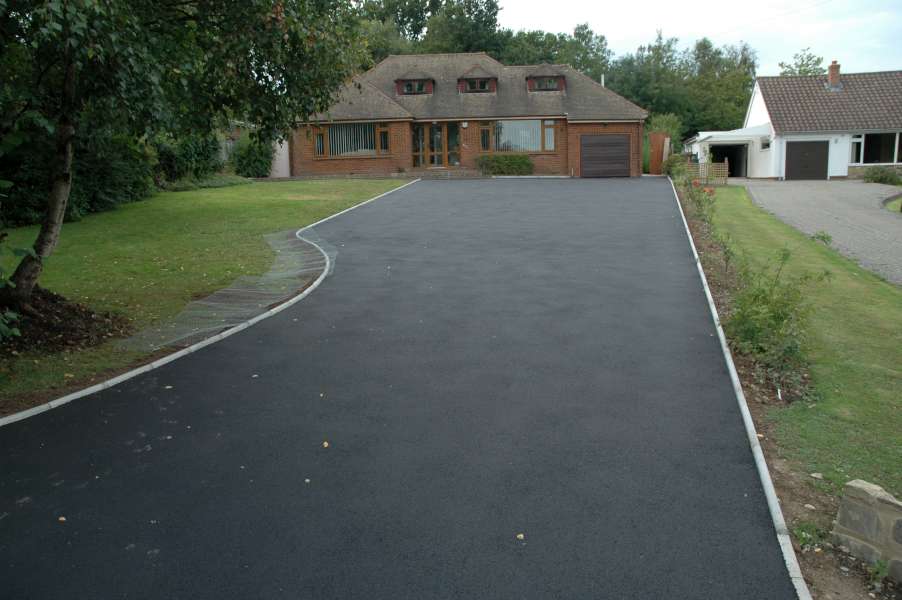 metalicbear wrote:Axl doesn't have timekeeping issues
---
---
Stufin135 wrote:
Please use this FMC code if you get the chance.
1k937748
---
Because it's so not abvious that the first two posts are made by the same person. Post count 2 + 1
---
Ooof that's a lovely meander
Moocrab Paul
FMC Code - 1K910196
---
Thems some nice-ass driveways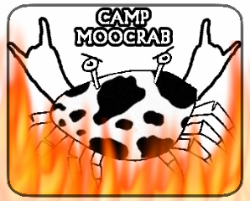 ---
jillystjohn wrote:whatever guys!

any of you doin better? jealously batin offa yees! i may have sounded nasal that day but bein a professional whilst havin a pretty bad flu i decided to go ahead and perform! so apologies for that... i can assure you i CAN sing and references from some of the top gurus in the world to vouch for it... egos? its called performance, were not actually like that all the time... but since none of you know what youre talkin about i guess you wouldnt understand.

as for bein average looking? is that really all you guys have got? well done on pickin a gooseberry picture... plenty of good ones over on my facebook there

. id be happy to have yous on my friends list!

francis!!! i have your gear mate!

cant believe you, ive been nothin but nice to you. aw well i guess thats what i get for bein nice and niave. btw dare ye to come and "fix" me mate lmao

we have EVERY right to be there, as weve been workin our arses off to be there, more than anyone else i know... hard work pays off yknow. so hows about you guys quit moanin, get a life and mayb youll get somewhere too!

catch yas on the flipside mofos! ;D

xxxx

jilly nmc
SURE IS MAKING THE REST OF US FROM LONDONDERRY LOOK LIKE IDIOTS.
---
---